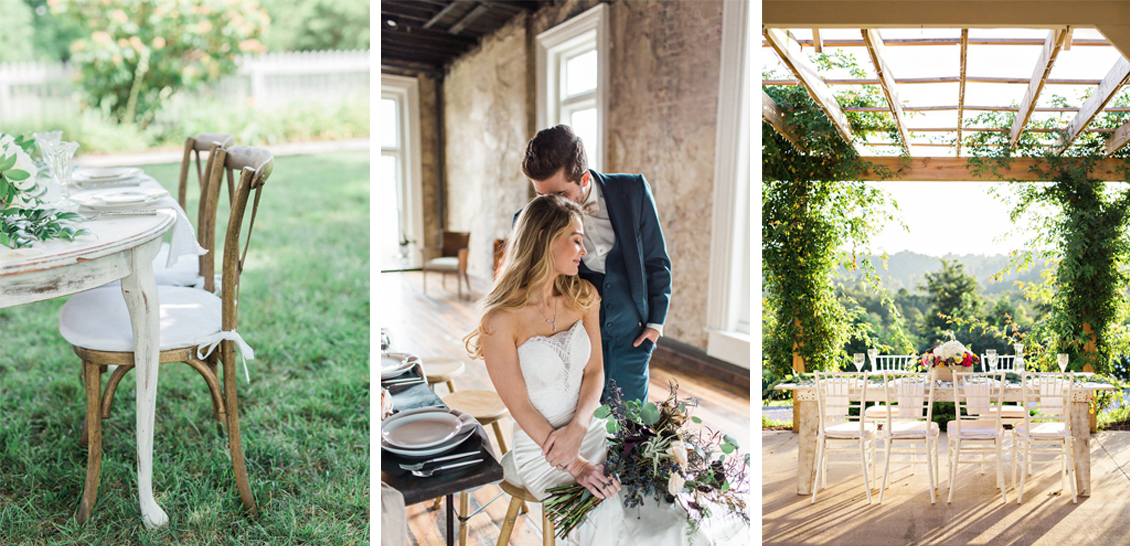 An event + design company creating in Nashville, Tn and beyond.
You can catch me traveling all over the Southeast creating the perfect events for my clients. I believe beautiful events are created during the planning process and implemented with a team of highly experienced professional vendors on the wedding day. The dream is yours, let me curate the vision.
Icebreakers!
It is really weird talking about myself.  I can talk about my business and what I do all day long….but myself…that's a different story.
I thought some icebreakers might be an easier less boastful and more fun way to get to know me!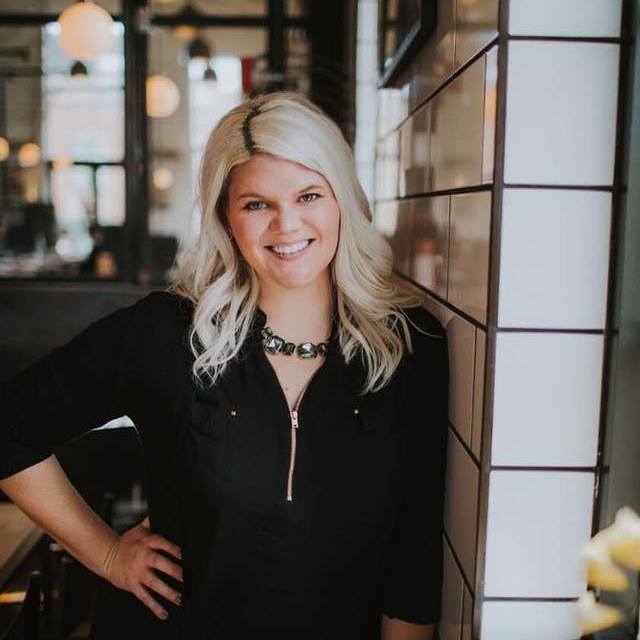 How long have you been planning events?
How did you get into this business?
I have essentially been planning events my entire life! Professionally, I started a corporate job in 2010 planning events, and my own passion grew from there.  I'm an all or nothing type of person….and felt a calling inside of me telling me to explore those feelings.  I waked into the office that day and told my boss that I needed to pursue my passion and fully immerse myself in the industry.  In 2012, I started my business in Chattanooga, TN and it eventually lead me back to Nashville! 
I went to school at Middle Tennessee State University, so I always considered Nashville home.
After working a job in the events industry, I knew if I was going to succeed-I needed to start doing this full time.  That is exactly what I did.  I said see ya to my daily grind where I was numbers driven, and started living more creatively where purpose fueled me.  I know this is what I was meant to do, and I love doing it!  My couples are my life, and going through the journey with them is so special to me.
How many weddings do you do a year?
This varies, but typically I like to keep my events between 10-12/year depending on the scope of work.  Don't worry!  I do not double book weddings, and for now, it will always be myself leading your day!
What makes you different?
My personality for one.  Give me one coffee shop meeting and you will see!  This is not just a hobby, it is my way of living.  My time is very important to me, so I value yours as well.  I am realistic when it comes to budgeting, encouraging when all seems bleak, and open to all of your ideas. 
My goal is to create an experience for you and your guests, not just another wedding.
What budget do I need to have to work with you?
That depends on a lot of different factors.  Let's Chat about all of your details over coffee!
I want a DIY wedding, can you plan my event?

 
I have spent a lot of time networking with some of the best professionals in this industry, and their knowledge and expertise really sets them apart.  I can't hang your string lights on a 50ft ceiling for you, I can't drape a ceiling for you, and I can't buss your tables.  I can, however, carefully work with you throughout our planning process and plan and execute a flawless event.  I can bring you qualified event professionals that understand your vision, and will make it happen. 
What exactly do you do?

 
It is so hard to fully put it into words.  Everything.  On any given event day-I probably hear my name being called about 100+++ times!  Basically I am the glue holding your ship together!  I am the go to, the gatekeeper making sure your day is as stress free as possible.
My events are broken down into parts. A lot of the process, you don't see.  Pre-Event, Event, Post event.  Basically to not bore you, I will just say the average wedding takes anywhere from 400-600 hours to plan and execute, I think that speaks volumes.
What is your planning style?
I can work with any type of wedding style, but some of my favorite styles are: dainty, Southern, industrial, chic, modern, woodland, bohemian, and classic.  So, I basically love them all! 
Let's create together!