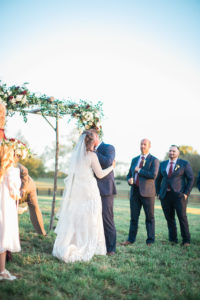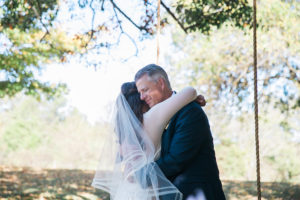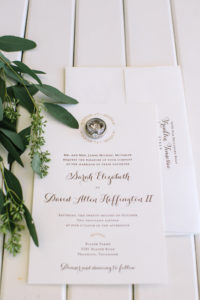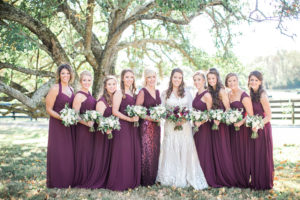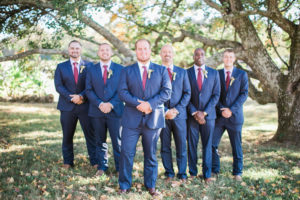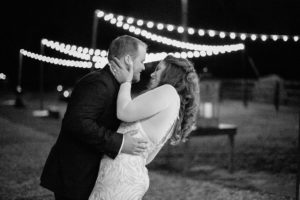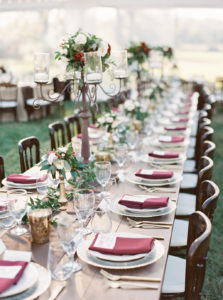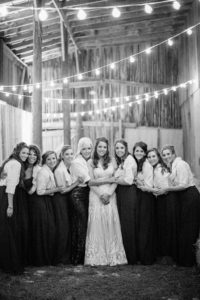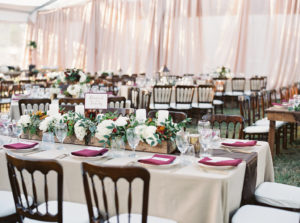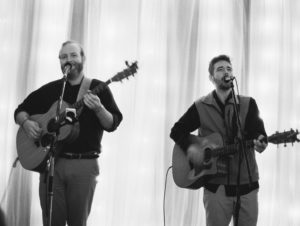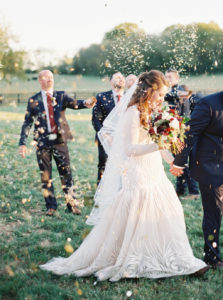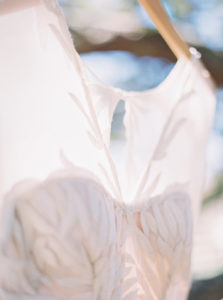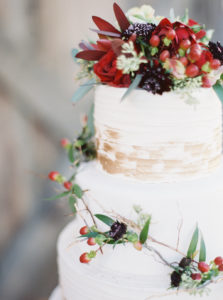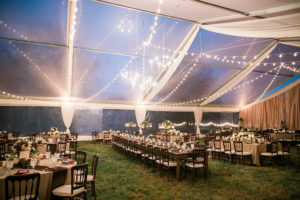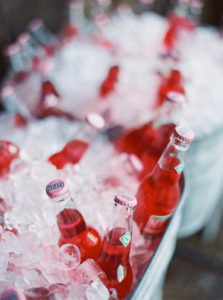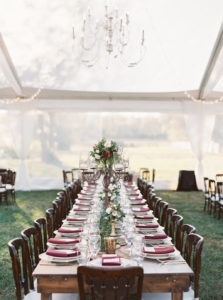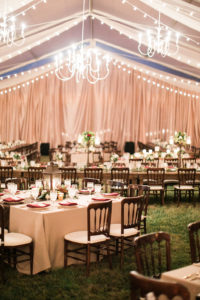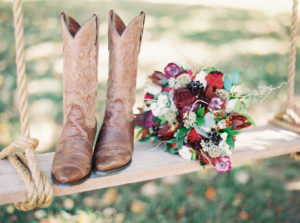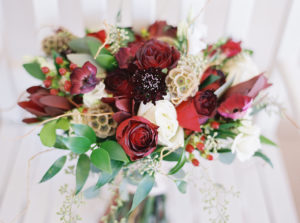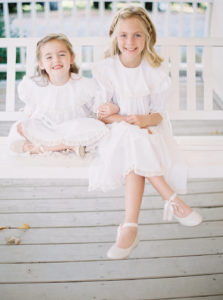 I am going to re-cap the planning process for this amazing wedding!  I met Sarah and her mom Beth at a bridal show and immediately felt a connection.  Sarah explained that she wanted a farm wedding on her family farm's property under the stars.  An open and not too stuffy event!  I thought, she gets it!!  I started working with them in January-October 2016. The event changed visions a few times, but overall we kept our same vibe!  Relaxed, family, friends, great food and music.  I think the pictures from EB Photography Artistry Speak for themselves, WOWWW!
We hit the ground running, and booked the most amazing vendors in Nashville!  Knestrick by Design did the floral work, G's Catering fed our guests the most amazing food and desserts, and Nashville Audio Visual did an amazing job on my very specific vision for draping and lighting!
This event was one for the books-and when you are told that it looks like the set of a movie, you know that you did it right!
All of the vendors that made this wedding production happen deserve the utmost praise.  They brought my demands to life, and stuck by me with last minute changes 2-3 days pre event!  Thanks to all of you that made this one a highlight of my season!